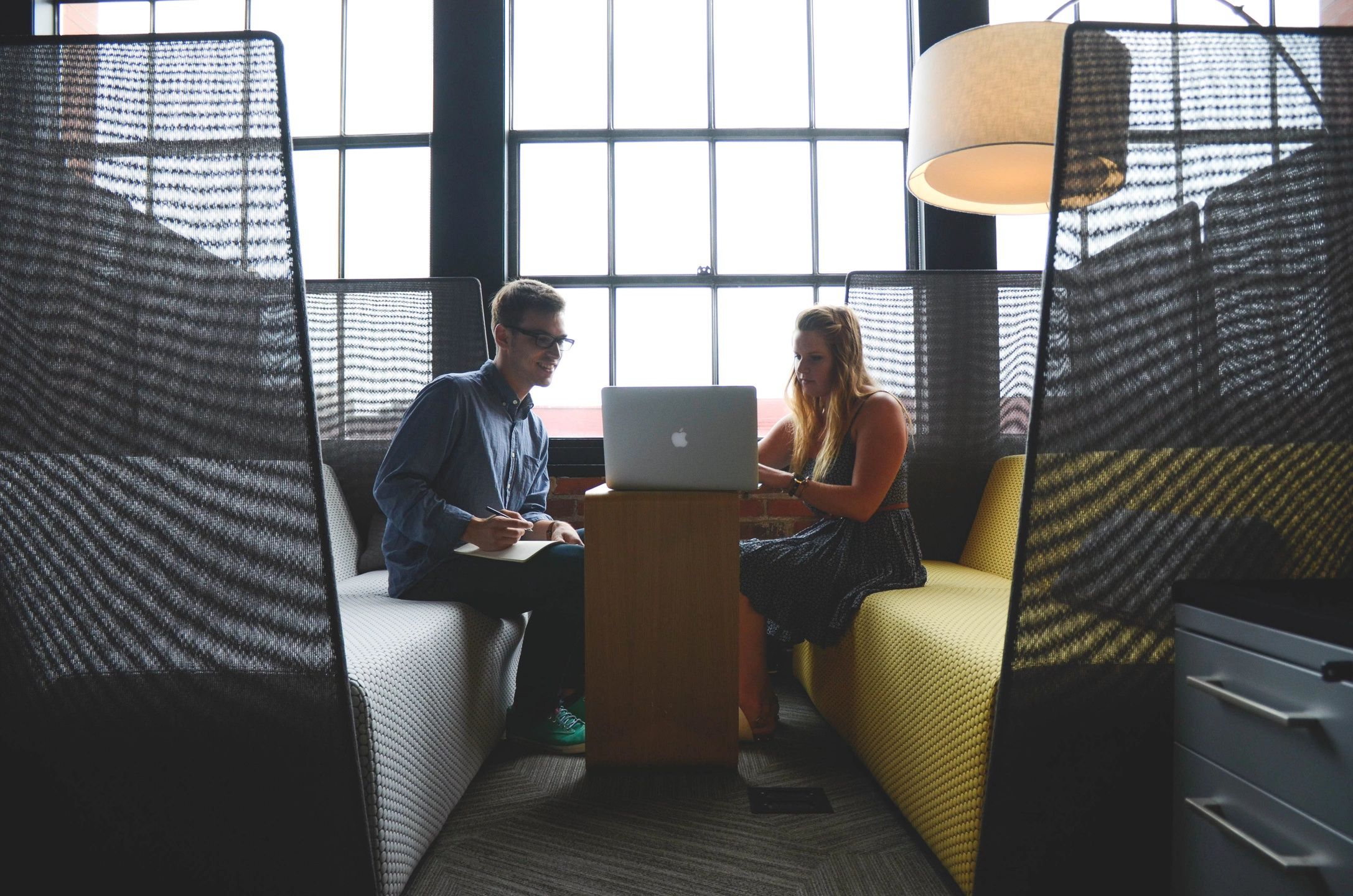 Our Approach
Famos Consulting tailors service to best match your individual business needs.
MISSION
We strive to provide quality service to assist you in reaching your goals and business maximum potential.
Meet the Team
Our experienced team specializes in many areas of expertise including Chief Financial Officer role, Payroll, Benefit & HR Management, and Bookkeeping.
Next Steps...
How can we assist you in attaining your objectives?